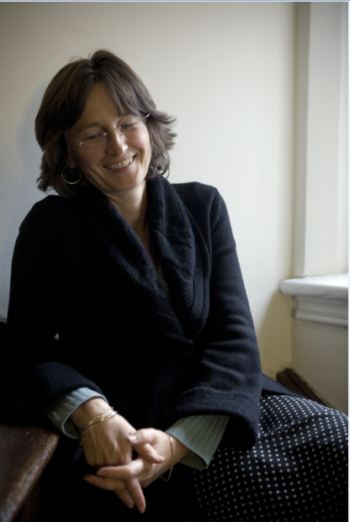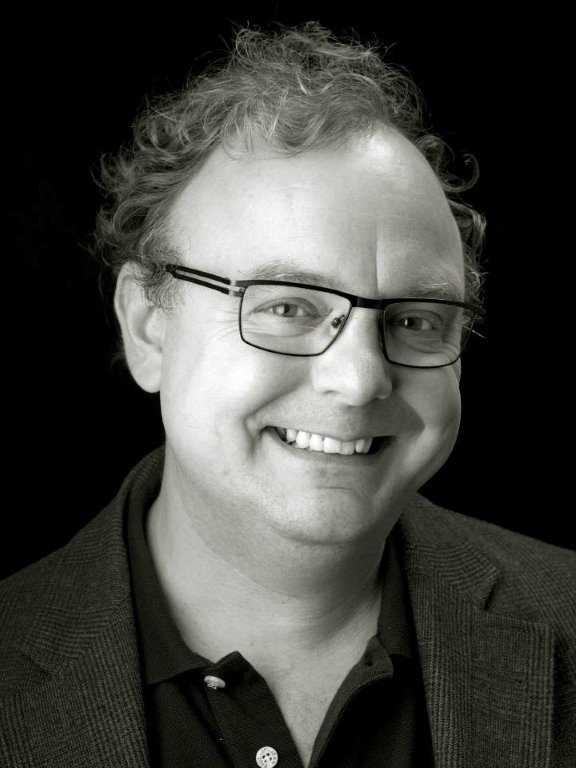 17 okt 2016
10.15
Store studio
Hvordan presentere lydforskning på en måte som gjør det interessant for et allment publikum? Historiker og sound studies-forsker, Karin Bijsterveld, deler sine erfaringer fra en rekke tverrfaglige formidlingsprosjekter hun har deltatt i. Foredraget er på engelsk. Innledning på norsk ved Frank Meyer
Lyden forteller # 1 : iscenesettelse av arkivlyd i museet
Telling Examples: Staging Archival and Recreated Sound in Historical Exhibitions and Beyond v/ Karin Bijsterveld

Today, we have many options for presenting history by using archival and recreated sound. We do not only have easy access to digitized archives and historical artefacts, but also have many formats available for staging history in terms of sound: radio docs, websites, podcasts, sound installations, sound exhibitions, sound walks, audiobooks, pop-up sound books and games.
In fact, the widely felt need to account for public spending on research enhances our chances for transdisciplinary collaborations exploring sound.But how can we do so in ways that are historically interesting and appealing to a wide public?
I aim to answer this question by drawing on my experiences with staging sounds of the past, and notably mundane sounds, in two exhibition events, an installation at the Amsterdam Museum and a demonstration in the Maastricht Sonic Skills Exhibition. I will focus in particular on how re-enactment, framing, flow and multisensory alignment can contribute to an interesting use of sound in staging history, and will discuss some new ideas for doing so.
Innledning v/ Frank Meyer: Pionerer og hovedtemaer i den internasjonale forskningen på lydhistorien